By the age of 35, 67% of men experience hair loss. By 50, it affects 85%.
Male pattern baldness is an inherited genetic trait that comes from either parent. Whether you lose your hair or not is decided by these inherited genes.
However, unlike your ancestors, men today have a choice. They can choose their path, deciding to embrace baldness, or to tackle it head on.
If you decide to keep your hair, Alpha Now can help. The truth is that you shouldn't wait until later and risk more hair loss. Instead, you need to tackle it now and get on an effective treatment plan today.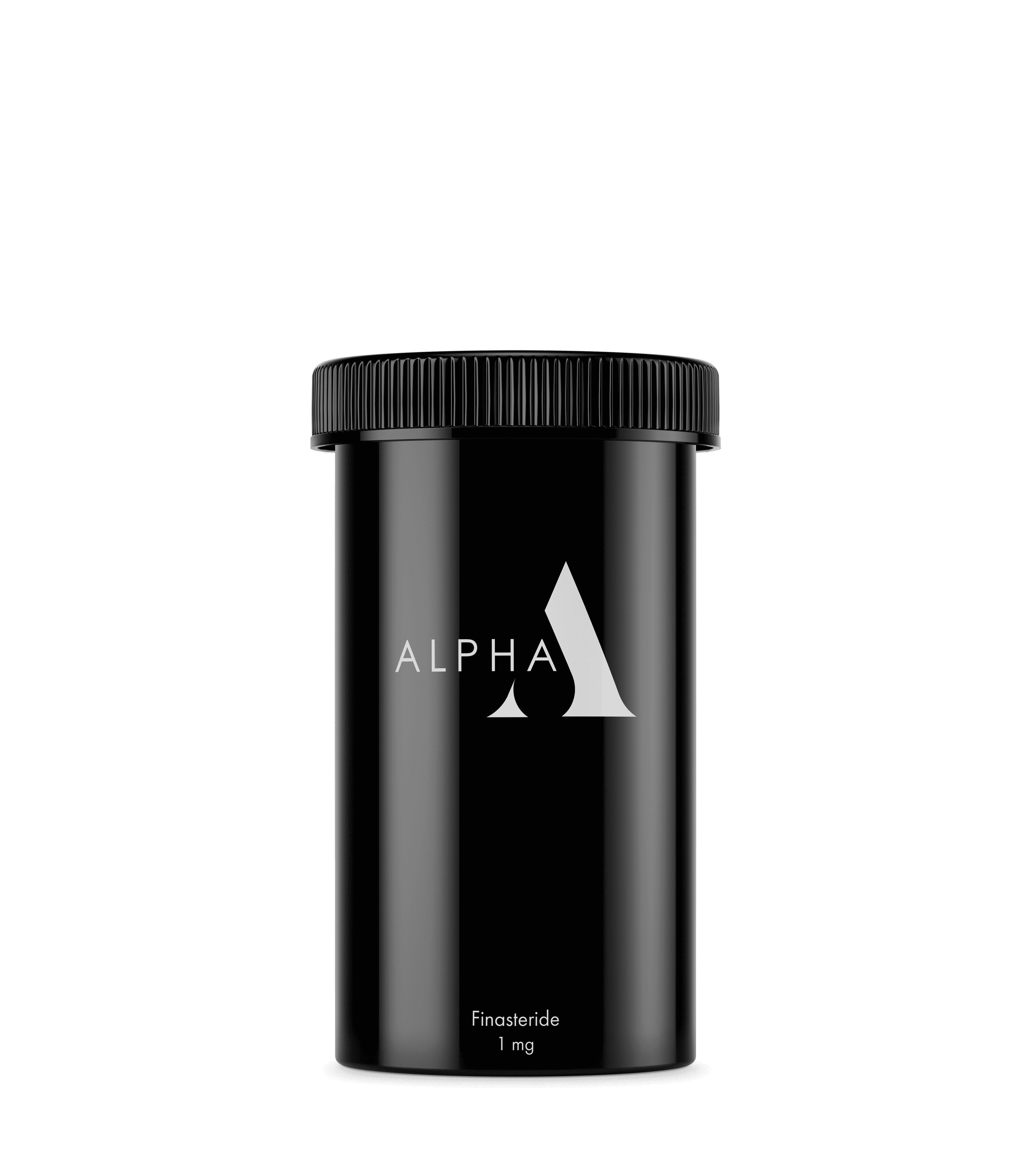 Get Finasteride
---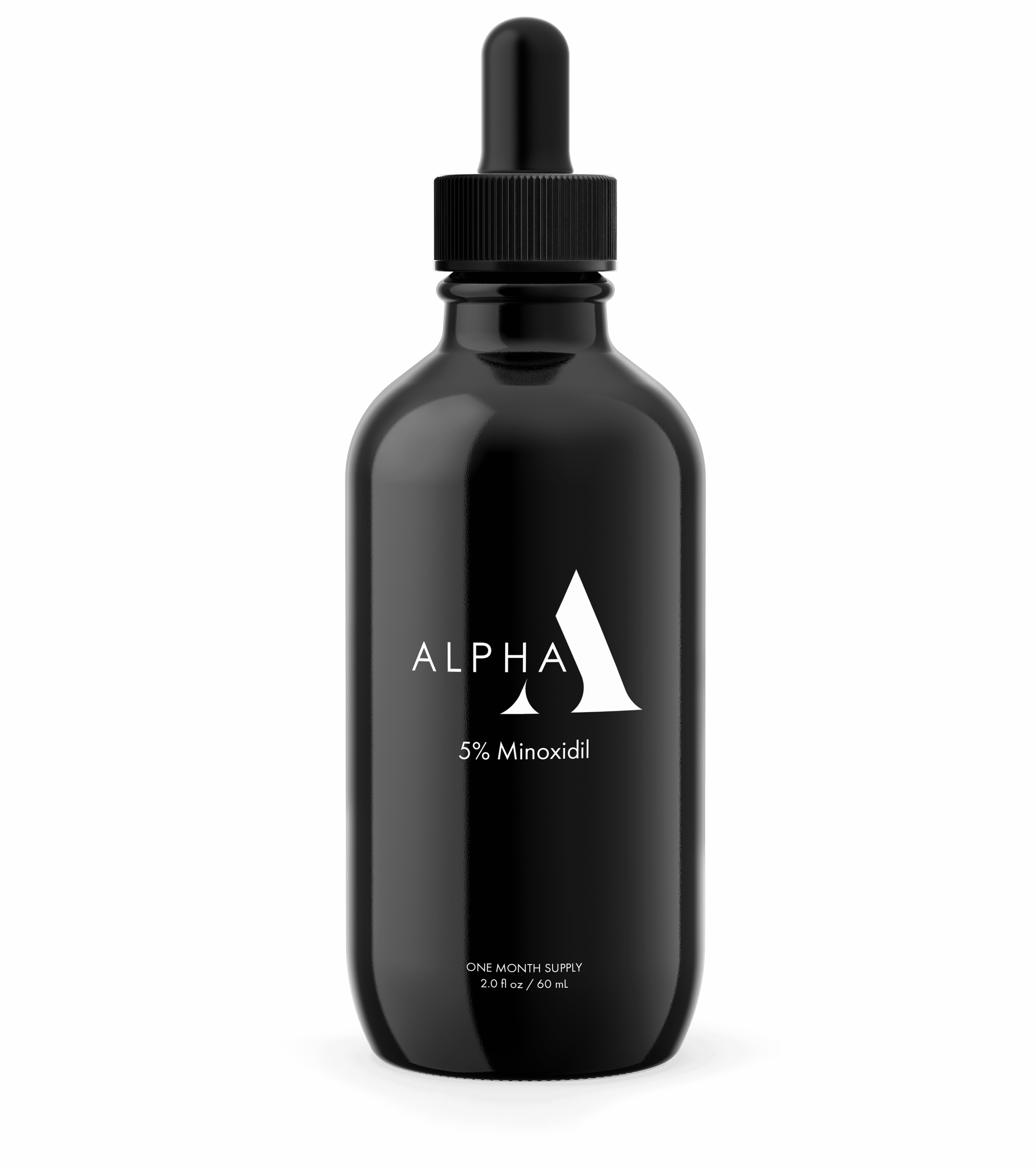 Get Minoxidil